Changi (suburbs)
Hotels in Changi Area
Hotel 81 Changi
新加坡81酒店-樟宜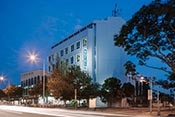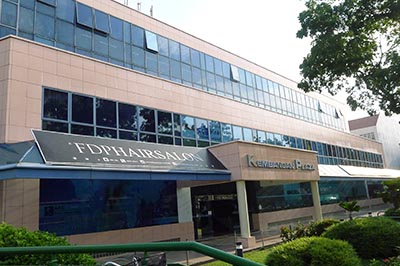 Kembangan Plaza
Kembangan Plaza is a shopping malls located in Kembangan. A number of beauty care, English tuition and others 43 business can be found in Kembangan Plaza.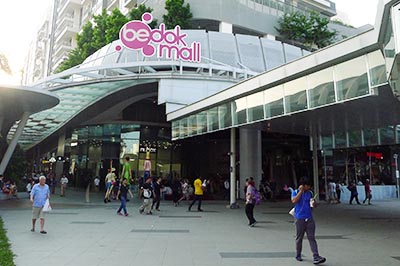 Bedok Mall
Bedok Mall is a large suburban shopping mall in Bedok, Singapore and part of a mixed development compromising of retail and residential development that is integrated with a bus interchange.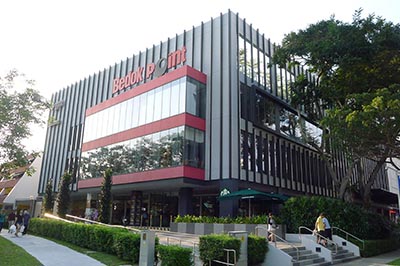 Bedok Point
Bedok Point is located within the Bedok Town Centre, Bedok Point is a redevelopment of both the former Bedok and Changi Theaters, and is near Bedok MRT station. The mall is 4-storey high with 2 basements.